The film is not lined up to be released until Spring 2022, but Pixar has just released the first official poster as well as a trailer for their upcoming film Turning Red.
You can see the poster for the film below.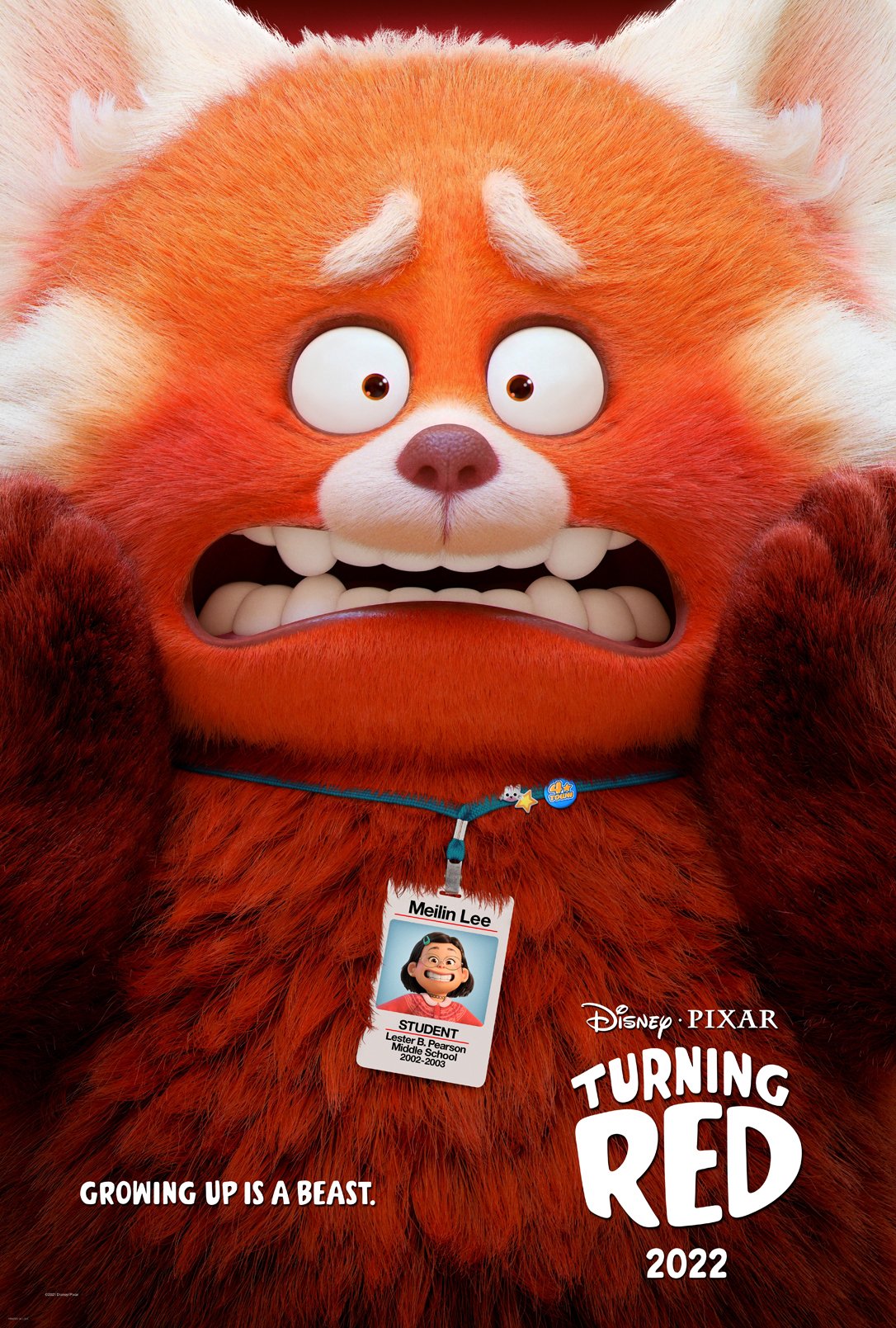 Having released their two latest films Soul and Luca exclusively on Disney+, Turning Red will officially release in cinemas. There are still no announcements about a voice cast list, but the film is directed by Domee Shi.
Here is a brief synopsis of the film: a 13-year-old girl turns into a giant red panda whenever she gets too excited.
The first trailer primarily focuses on one scene, in which our lead character Meilin Lee is in school and an event causes her to transform into the giant panda. It is not only a strong first look into the character designs and transformation, but a showcase of Pixar's incredible animation.
You can watch the first trailer for Turning Red below.