During a panel with Milestone's Reginald Hudlin and Denys Cowan, it was confirmed that a Static Shock movie is indeed in the works with Michael B. Jordan producing, though it is unclear, for now, if the film will release exclusively on HBO Max or in theatres. No release date or casting announcements have been confirmed, but it was rumored that a Static Shock movie was in the works, and now it is official. We do know, however, that Randy McKinnon will be writing the script.
In addition, Hudlin and Cowan have confirmed that another feature film based on a Milestone property is in the works, and it will be animated. However, no further details have been announced as to whether or not it will be theatrical, HBO Max or a direct-to-VOD film like most DC animated films have been but you can look at its first-look art below: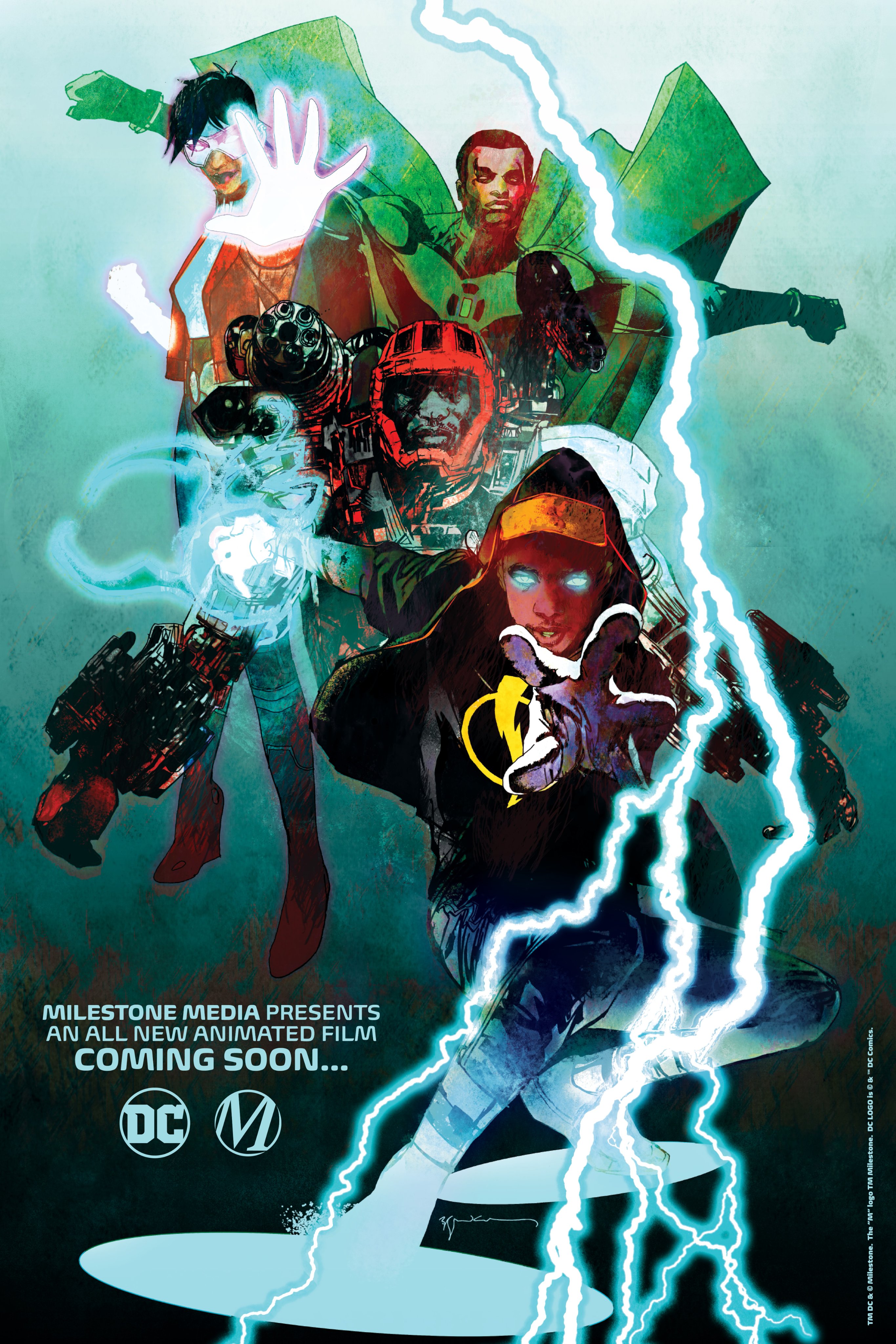 Source: DiscussingFilm, Geeks of Color
Maxance Vincent is a freelance film and TV critic, and a recent graduate of a BFA in Film Studies at the Université de Montréal. He is currently finishing a specialization in Video Game Studies, focusing on the psychological effects regarding the critical discourse on violent video games.