Disney+ Day announcements have wrapped up with a bang, as Marvel Studios not only unveiled a slew of new series for the streaming service, but also revealed the first look at footage from its 2022 series, Moon Knight, She-Hulk, Ms. Marvel, and Secret Invasion during Marvel Studios' 2021 Disney+ Day Special which is now streaming exclusively on Disney+. Marvel Studios also reaffirmed that Ironheart, Armor Wars, The Guardians of the Galaxy Holiday Special, Loki Season 2, and I Am Groot are currently in the works and coming "soon". Here's the full list of new projects announced for the streaming service, with descriptions courtesy of Disney Media & Entertainment Distribution: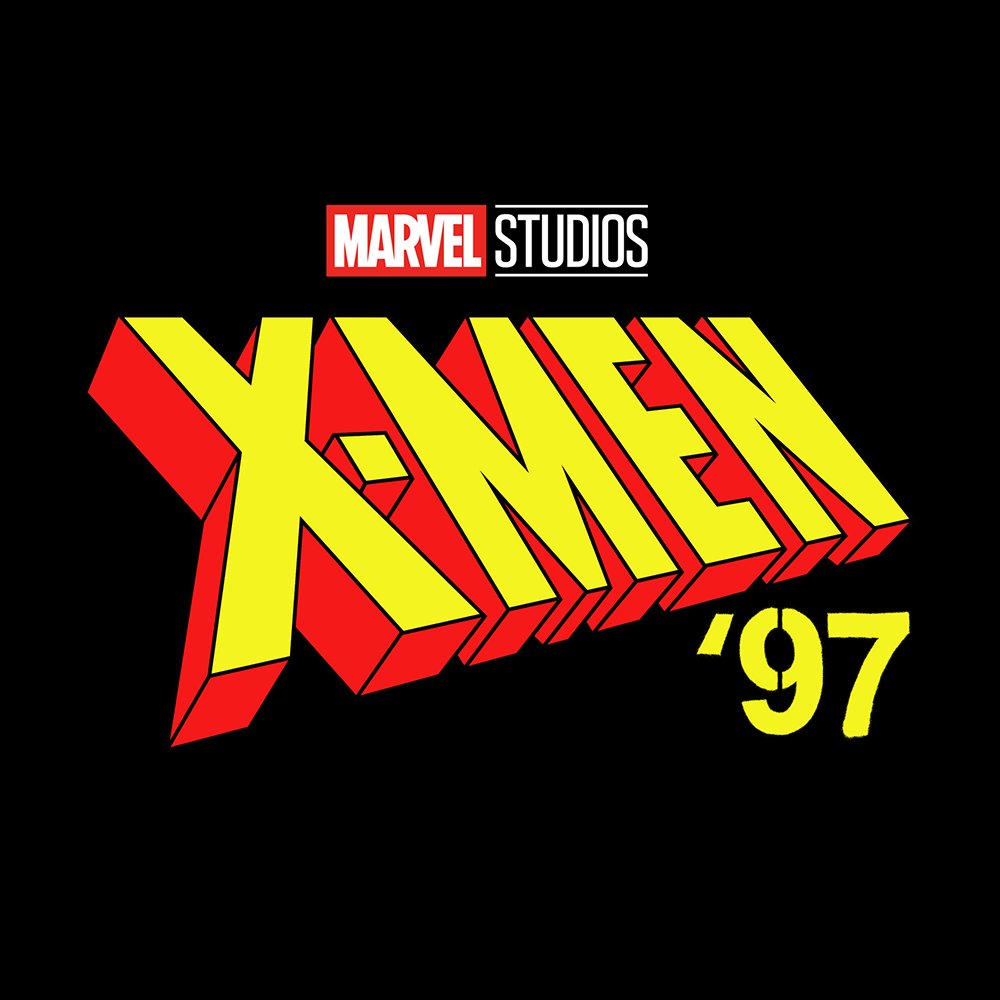 X-Men '97: The continuation of X-Men: The Animated Series (all seasons are streaming on Disney+) and Marvel Studios' first X-Men production. No word on whether or not it will tie into the MCU, but most of the original cast from the 1992 animated series will return, alongside its creators. Beau DeMayo will be executive producing and it will release in 2023.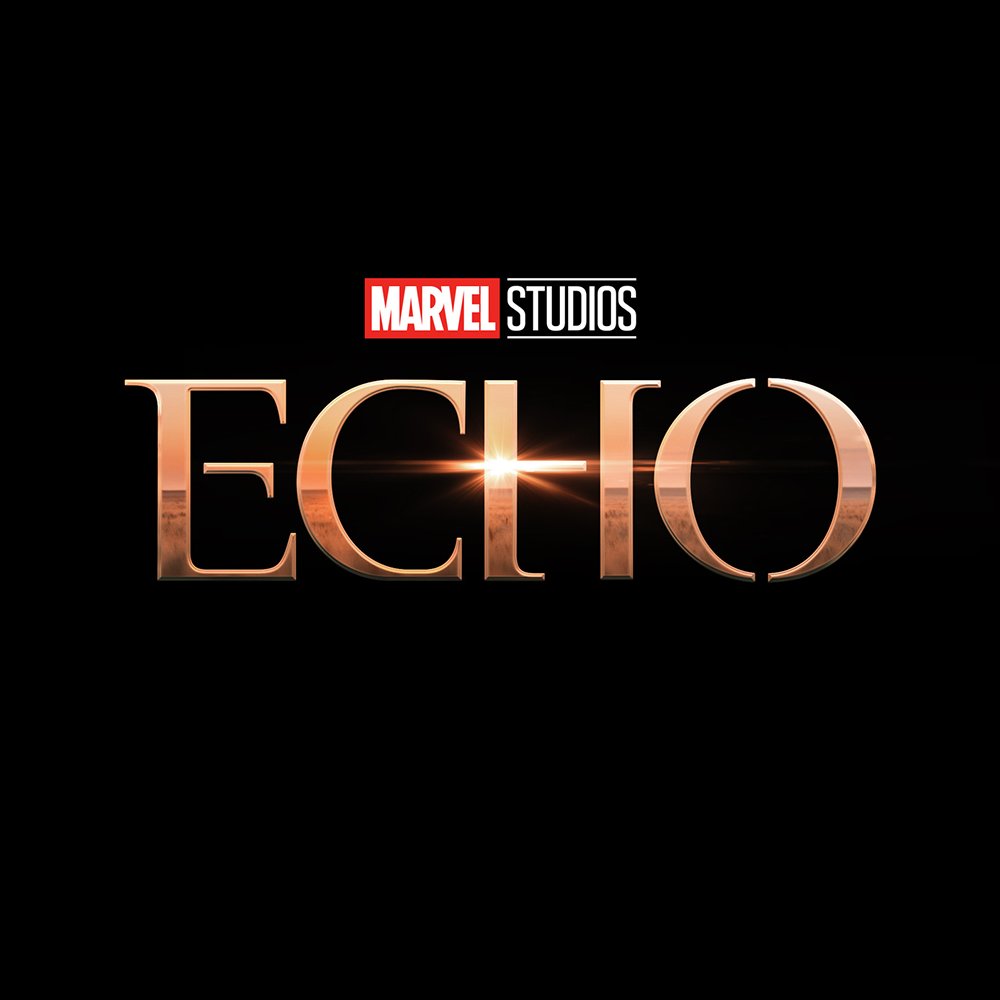 Echo: A spinoff of Hawkeye, which will star Alaqua Cox as the titular character. Echo will be introduced in the upcoming Marvel series starring Jeremy Renner and Hailee Steinfeld. Set to be tentatively released in 2023.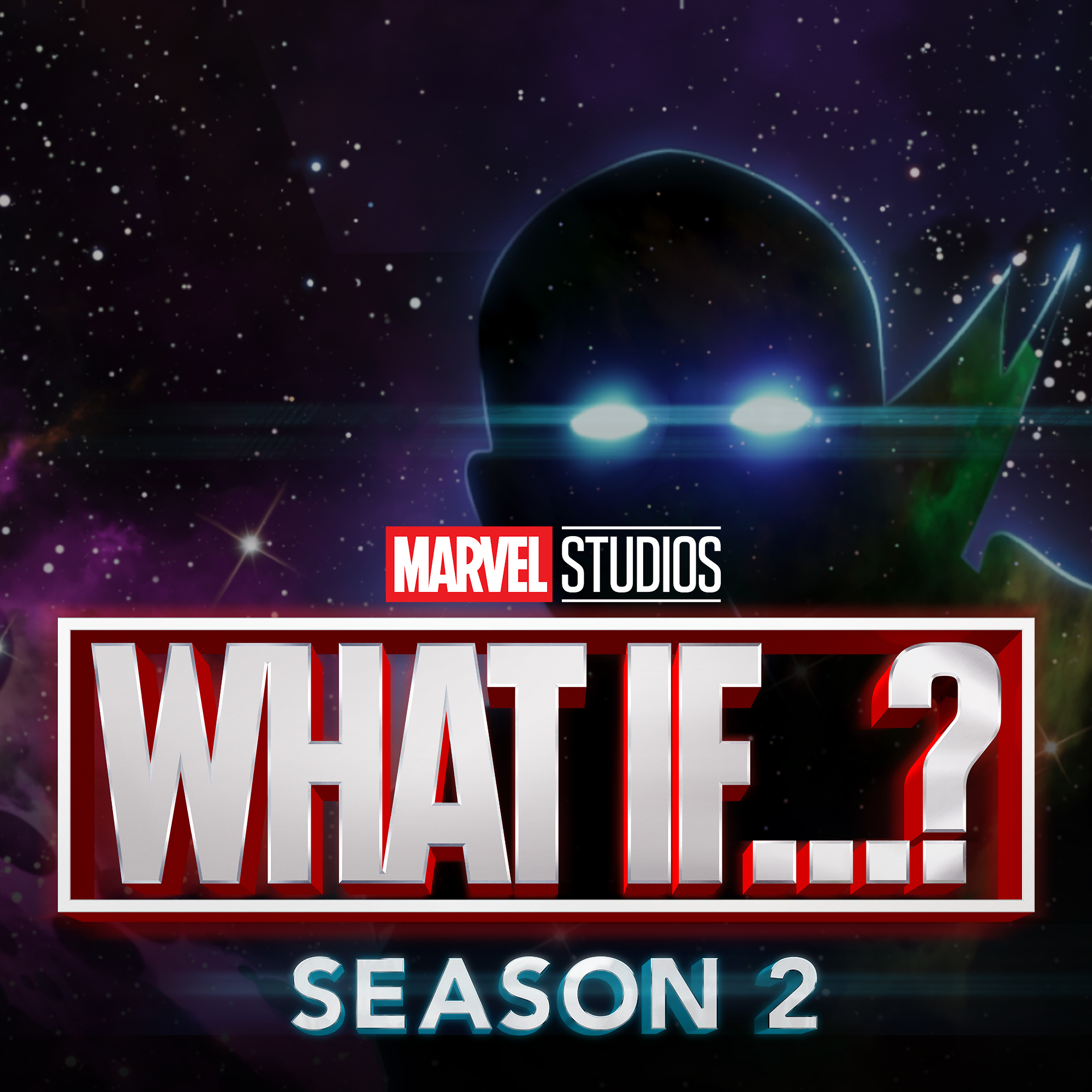 What If…? Season 2: It's not a surprise that What If…? is getting a second season, and Marvel has confirmed that it is happening. From DMED: " After enlisting the Guardians of the Multiverse to stop Infinity Ultron, The Watcher returns in Season 2 of "What If…?" to meet new heroes and explore more strange new worlds in the MCU's ever-expanding Multiverse." The series will be directed and executive produced by Bryan Andrews, like the first season, and could potentially come out next year, but Marvel has not confirmed that.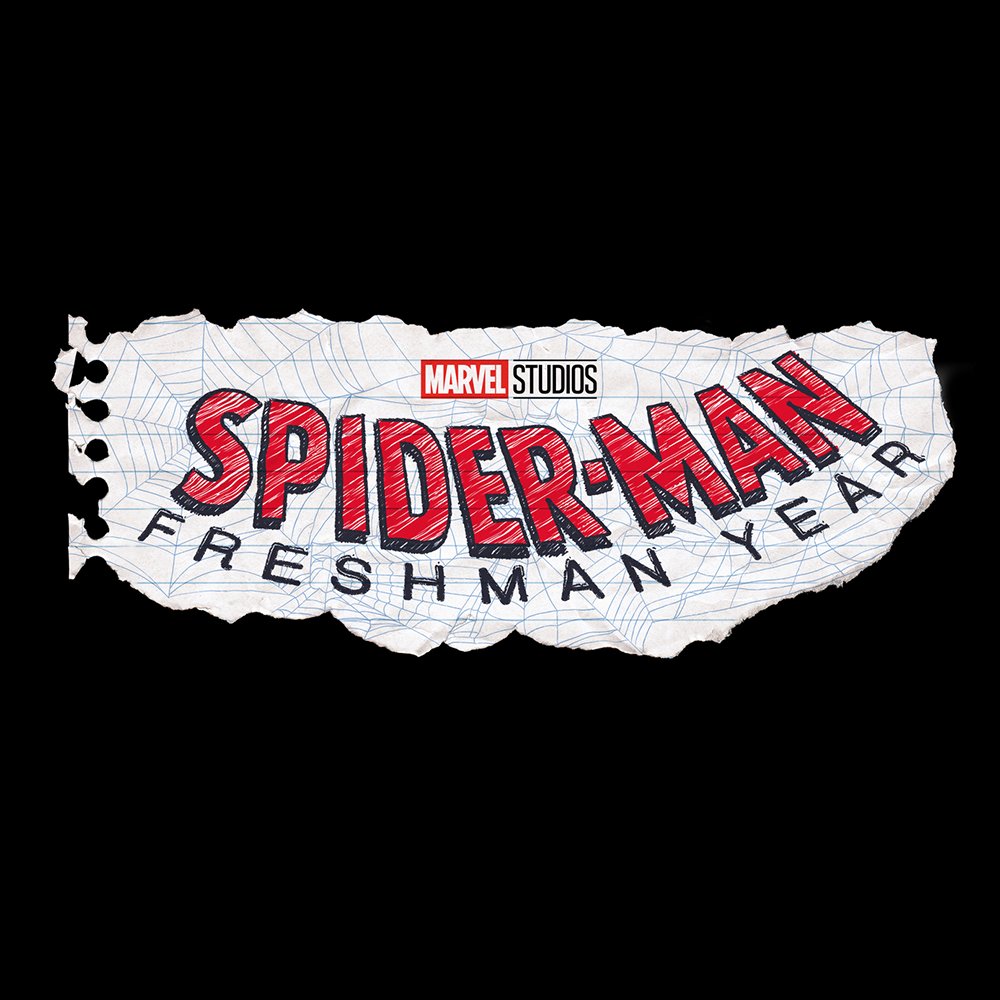 Spider-Man: Freshman Year: Will this be part of Marvel Studios and Sony's rumored new deal post No Way Home? Who knows, but it will be an animated series part of the MCU and chronicle "Peter Parker on his way to become Spider-Man in the MCU, with a journey unlike anything we've ever seen and a style that celebrates the character's early comic book roots." The series will be written by Jeff Trammel.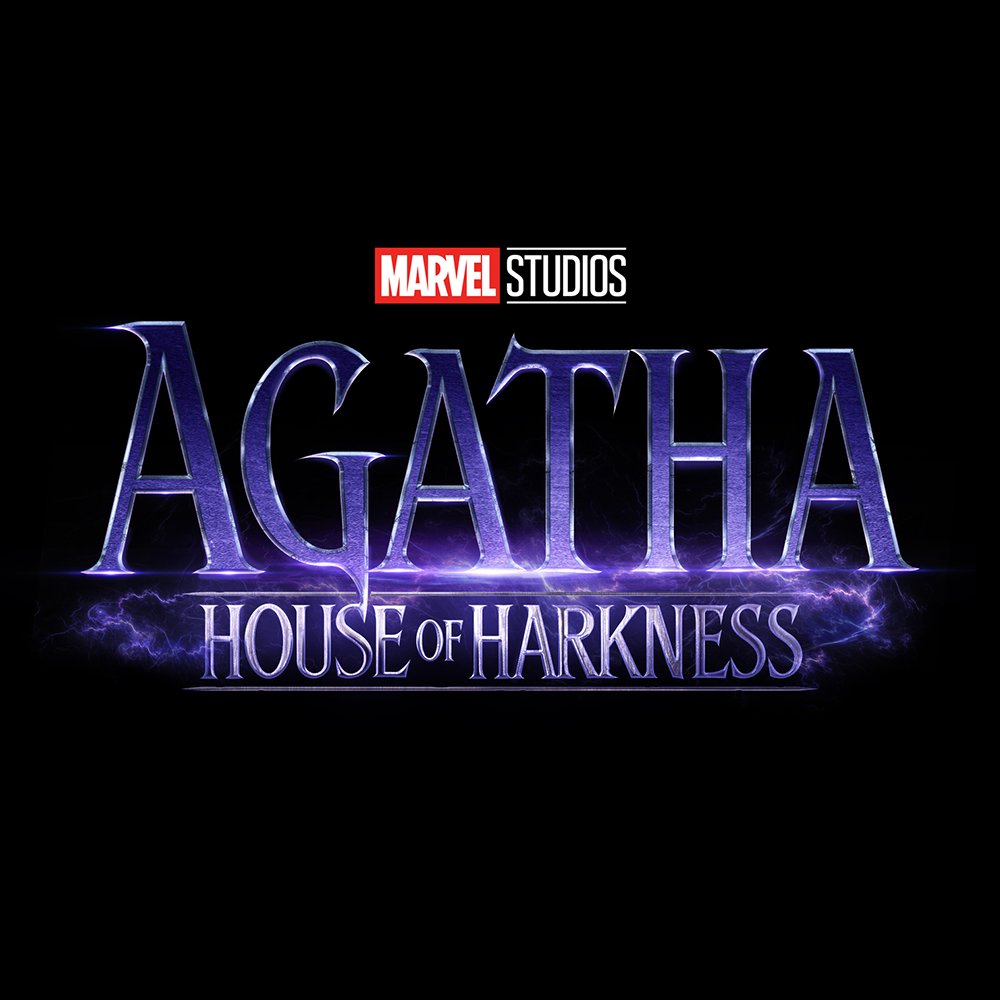 Agatha: House of Harkness: Kathryn Hahn will return as Agatha Harkness in a spinoff from WandaVision written and executive produced by Jac Schaeffer, who was WandaVision's head writer.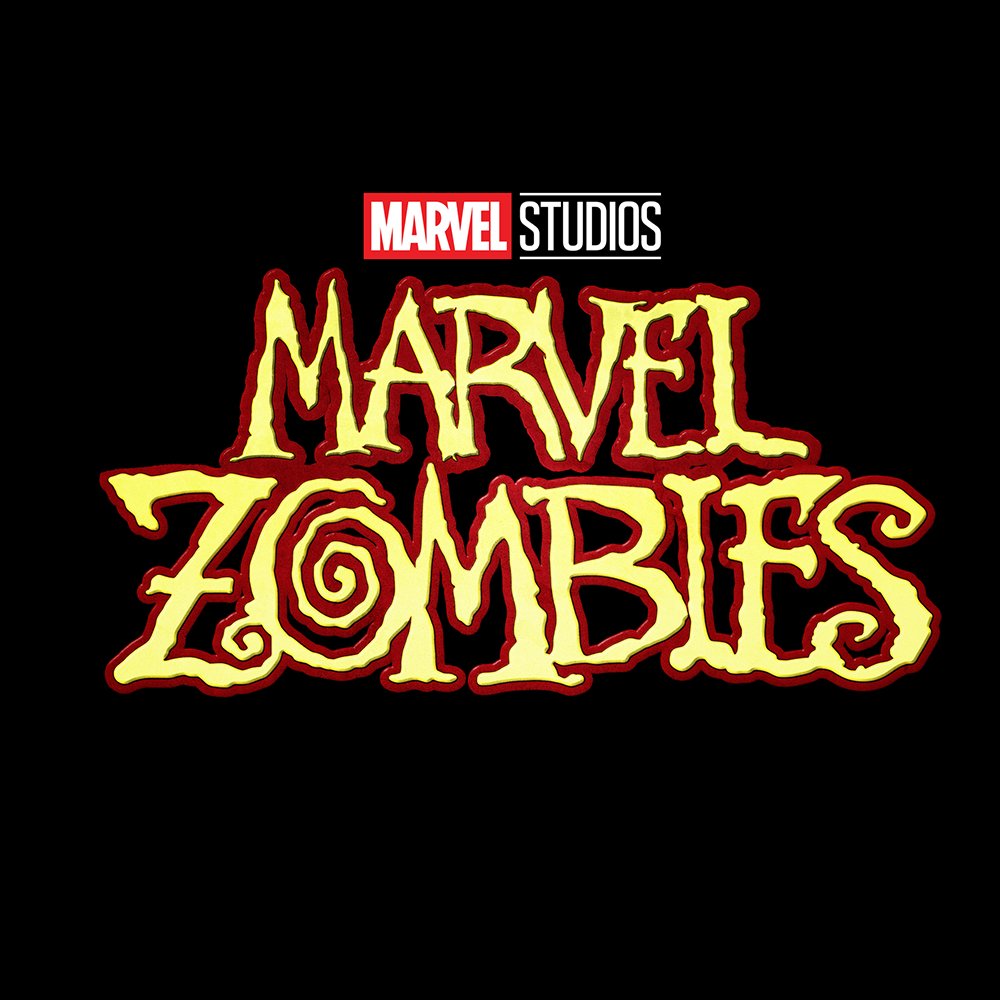 Marvel Zombies: Bryan Andrews returns in the director's chair and helms this What If…? spinoff on "a new generation of heroes" who "battle against an ever-spreading zombie scourge."
You can look at more detailed announcements on the shows by watching Marvel Studios' 2021 Disney+ Day Special right now on Disney+ and see first-look footage of Moon Knight, She-Hulk, Ms. Marvel and Secret Invasion.
Source: DMED